JAWS SUMMER PARTY 2023 SOLD OUT
THESE SHOWS HAVE SOLD OUT. By popular demand we've added an additional JAWS party on August 31st!
What's Up Newp and The JPT present our annual Jaws Summer parties!
Thursday July 20th and Friday July 21st.
Sponsored by Narragansett Beer who will be in-house with merch, swag, and beer tasting! Save The Bay will have a shark tank in the lobby full of juvenile chain-link cat sharks, shark jaws, egg cases and more. Clean Ocean Access and Newport Sea Salt will also be in house. Hang out with friends, pet some sharks, rock out pre-film to killer sets by local bands The Z-Boys and The TeleDynes, and enjoy the greatest Summer flick of all time on the big screen with a huge audience!
When a young woman is killed by a shark while skinny-dipping near the New England tourist town of Amity Island, police chief Martin Brody (Roy Scheider) wants to close the beaches, but mayor Larry Vaughn (Murray Hamilton) overrules him, fearing that the loss of tourist revenue will cripple the town. Ichthyologist Matt Hooper (Richard Dreyfuss) and grizzled ship captain Quint (Robert Shaw) offer to help Brody capture the killer beast, and the trio engage in an epic battle of man vs. nature.
Doors open at 6, Live Music at 6:30, Film starts at 7:30pm
*Live Music by The Z Boys on 7/20
*Live Music by the TeleDynes on 7/21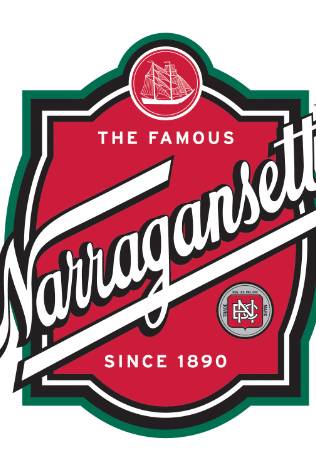 STARRING
Ricard Dreyfuss, Roy Scheider, Murray Hamilton, Robert Shaw
RELEASE DATE
1975
RUNTIME
124 min
SHARE