WHAT'S UP NEWP & THE JPT PRESENT JAWS PARTY 2021
What's Up Newp and The JPT present our annual screening of Jaws !
Sponsored by Narragansett Beer and featuring live music pre-film by the TeleDynes!

Who else but Chief Brody, Hooper, Quint and the legendary summer shark to headline our first show after 17 months closed? Enjoy a cold 'Gansett and the killer surf rock of the TeleDynes before the film!
When a young woman is killed by a shark while skinny-dipping near the New England tourist town of Amity Island, police chief Martin Brody (Roy Scheider) wants to close the beaches, but mayor Larry Vaughn (Murray Hamilton) overrules him, fearing that the loss of tourist revenue will cripple the town. Ichthyologist Matt Hooper (Richard Dreyfuss) and grizzled ship captain Quint (Robert Shaw) offer to help Brody capture the killer beast, and the trio engage in an epic battle of man vs. nature.
Live Music at 6:30, Film starts at 7:30pm
All tickets are $12.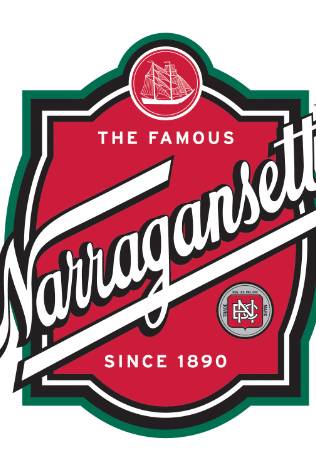 STARRING
Ricard Dreyfuss, Roy Scheider, Murray Hamilton, Robert Shaw
RELEASE DATE
1975
RUNTIME
124 min
SHARE